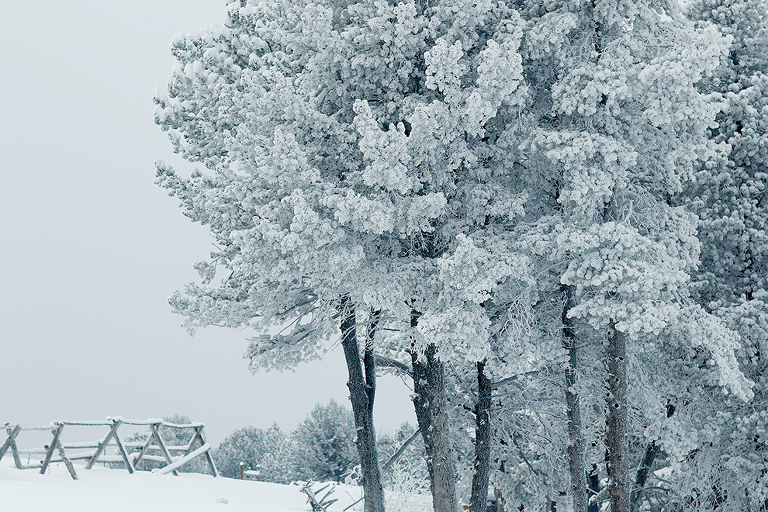 This past weekend marked the end of the holidays for me.
That's right. There is a constant stream of people moving up and down interstate 25 from the end of November until the end of January in my life. One celebration after another.
After Christmas… there are 6 birthdays in my family. And to mark the end of them, we celebrate together somewhere. Normally in a ski town in Colorado.
And in years past the trips have been so long and the roads have been so bad that we decided to make it easy on ourselves and stay in Wyoming.
And of course the trip was long. And the roads were bad.
Next year I'm voting for Mexico.
Of course the camera mostly stayed in the bag. Because I am horrible at the camera during functions. But
My big brother taught me how to ski on Hogadon. A very very small ski mountain in the middle of Wyoming. He took me on my birthday and slowly stayed with me on the green hill. And this last weekend, I did the same for my son. I slowly took him down the hill. I am not an advanced skier, but I love to be out there. Slowly moving across the hill. I don't care if I fall. I normally laugh and cuss and get back up. But it is a sport that I am not comfortable being wild with…and so when I was left alone with my son, I was nervous.
Here's the thing I have learned about motherhood.
No matter how scared I am about myself…. that never EVER matters when I'm scared about my son's safety. It disappears.
And suddenly I am standing on the side of a fresh snow covered mountain, holding him up so he can put his ski back on. Telling him from behind to "try to turn with your other leg"…. "slow yourself down" And to see him hold his hand on his hip as he went down the mountain, gaining a little confidence because of something I taught him….snowplowing left and right…..  priceless.
And someday I'll tell him how scared shitless I was to be there.
Of course the drive home… the most horrible I have ever had in my entire life. cartoonish with all the vehicles in the ditch but more so to see a woman lose control of her car behind me….slide past me completely sideways on the interstate, gripping her steering wheel and proceed to slide in front of me and into  the ditch.  I have seen a lot of accidents, a lot of things along the interstate, but a car driving sideways along side me…. never.  Ice. Ice is a crazy thing on the highway.
Needless to say…
the theme of the weekend. Slowly but surely. Down mountains. Across the roads. In Life. Please don't be in a hurry. Rushing causes wrecks. In every facet.