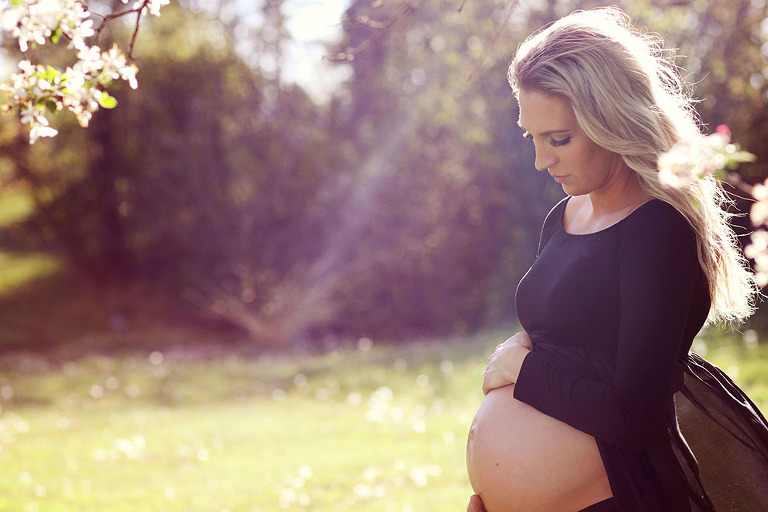 One of my favorite parts of my job is getting to see families change and grow.
I met this beautiful clan last year and had so much fun with them. And to my surprise… I got a request for maternity photos a few months later. I was estatic for them. How exciting is that? And of course, I had a blast with them this second time as well.
I got to shoot them right before Mother's Day and was able to use some of the last blossoms here in town before two feet of snow hit and broke this tree down completely. I was so glad we were able to shoot when we did. It was perfect! This was her Mother's Day gift. Photos of her and her family. What a perfect gift. Something they all will not forget. The sun was beautiful. The flowers were beautiful… but most importantly… the family was beautiful.