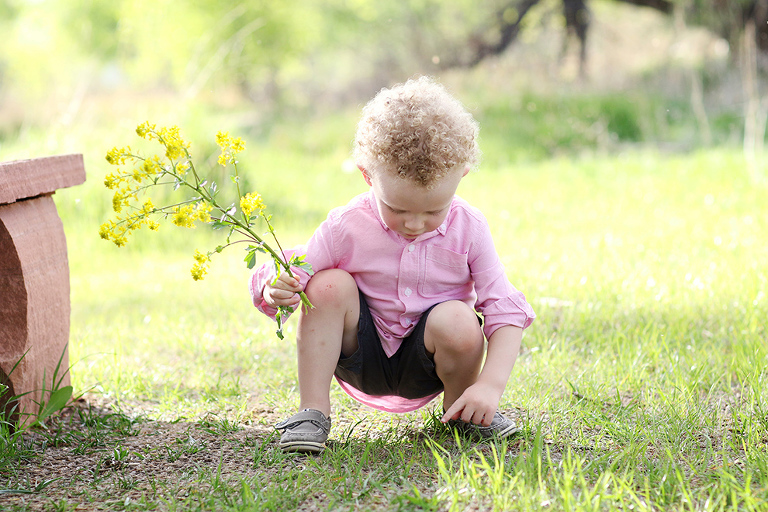 In between rainy days I got to spend a glorious evening with this sweet little guy in Fort Collins.
The wind rarely blows down there but by the time we were done… there were gusts of dirt and spring flowers flying everywhere. But while I was shooting… it was perfect.
He was such a sweet little guy. Just learning his way around. I love this age. They are rarely interested in me or much care about what I'm doing and more interested in things around them. And I got to catch a little bit of that. He would stop every once and a while and have a little conversation with me. Bring me sticks. Show me flowers. All the little things that little people love to do.
And can I just say he had the most head of curly hair I think I have ever seen!!!!!