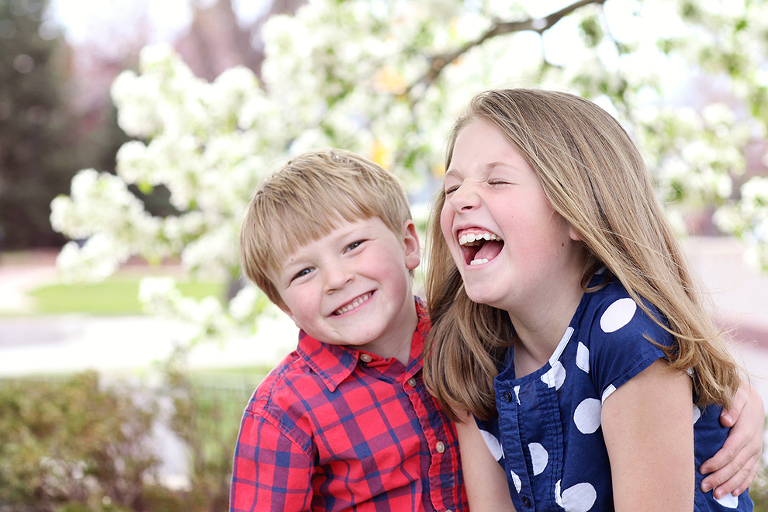 Every year I get the pleasure of seeing these two. Twice.
I get to make them smile. I get to make them giggle. I get to take their picture.  Something I will never take for granted, because it's an important job getting to do that.
I get to hold their hands when they cross the street (because I always take them strange and unexpected places)
I get to see how they go from their goofy "I don't know how to smile" phases, to their beautiful natural looks and natural smiles.
I get to see their teeth go from awkward to just right.
I get to see their hair become thicker and more manageable in the wind.
I get to know about reading and school and puppets and birthdays.
And that makes me a pretty lucky person.
To get to see this change and stop it just for a little bit.
And for that… I a so very grateful.