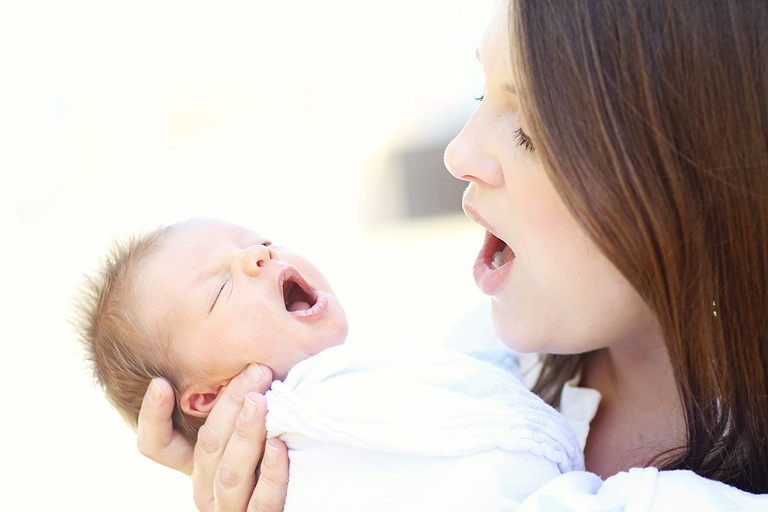 I love it when I get surprise messages telling me there is going to be a new baby.
I love it that I already know that I love getting to hang out with them, and when there is a little bundle of awesomeness that I get to snuggle on… that makes it even better.
I love knowing that I will get to watch him grow,  just like I have his big brother.
I love this part so, so, so  much….
…..
And seriously guys, those lips.  They match his mom's perfectly.