Even though it's election year and everyone seems to have opinions, good and bad about the state of our country, it's still evident to me that one thing is pretty clear.
We are all still very proud to be Americans.
We are still pretty lucky to be Americans.
America is a pretty awesome place to be.
All I had to do was drive around town for a bit, and it was everywhere. The red, white and blue.  Proudly displayed. Painted, hung  and decorated.
So for today, drink a glass of lemonade, eat a piece of apple pie, have a hot dog, kick back, or go for an adventure…because you can. Because it's America.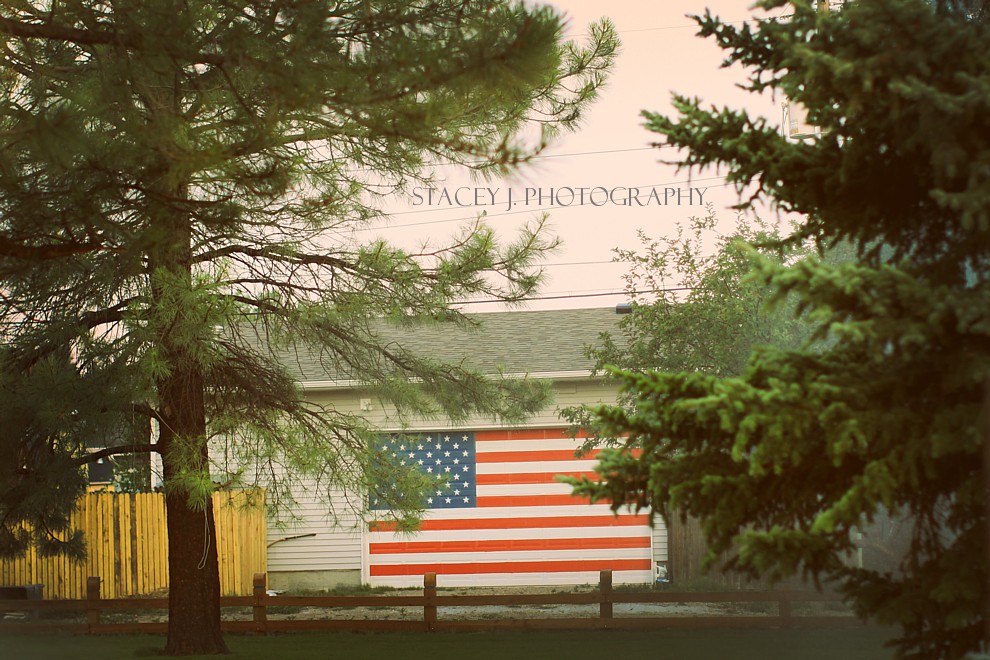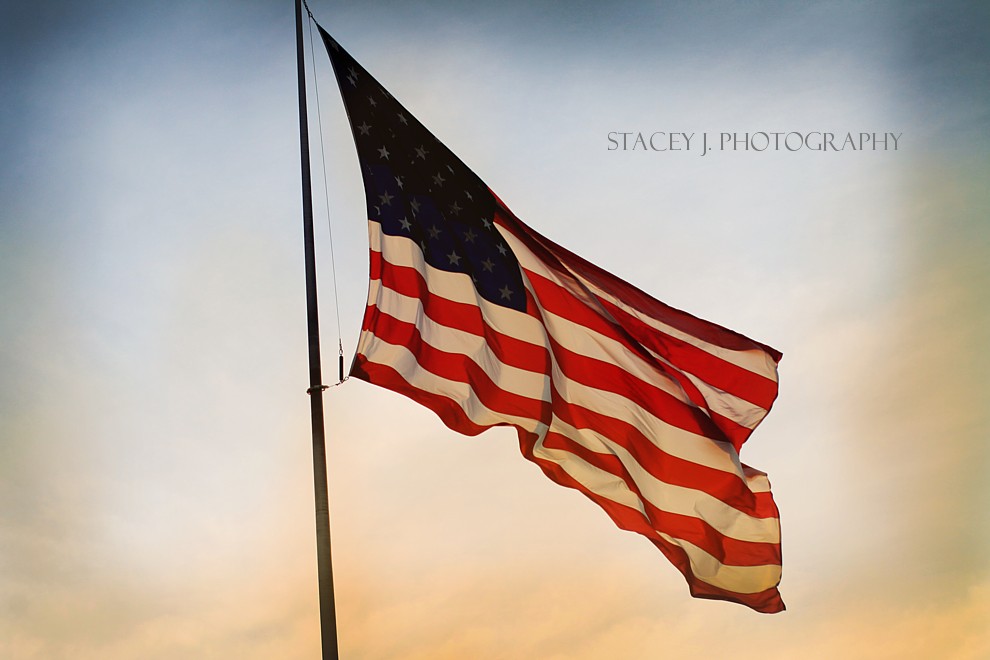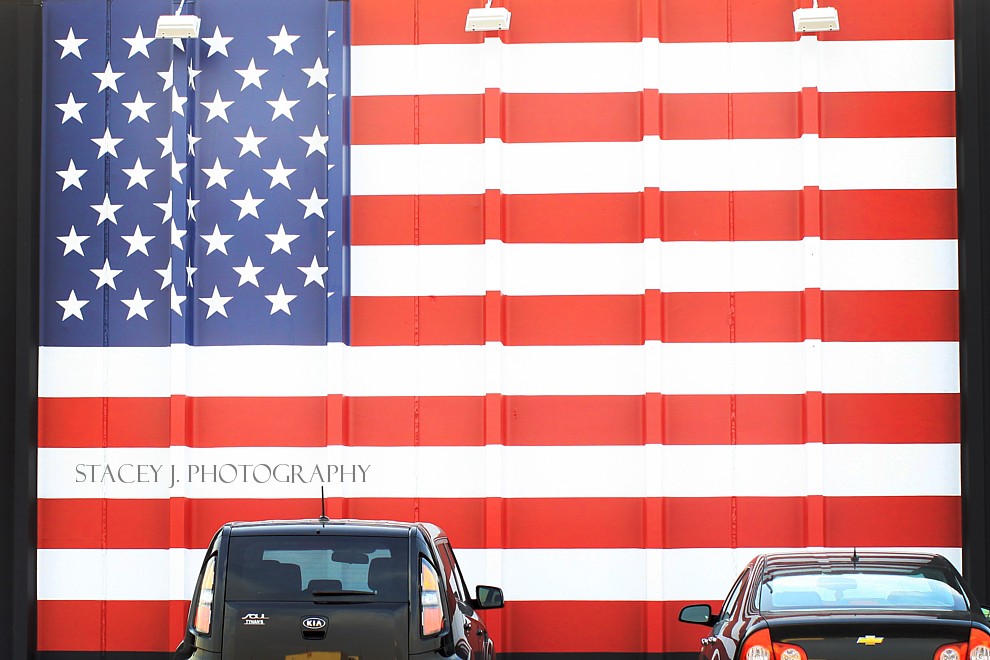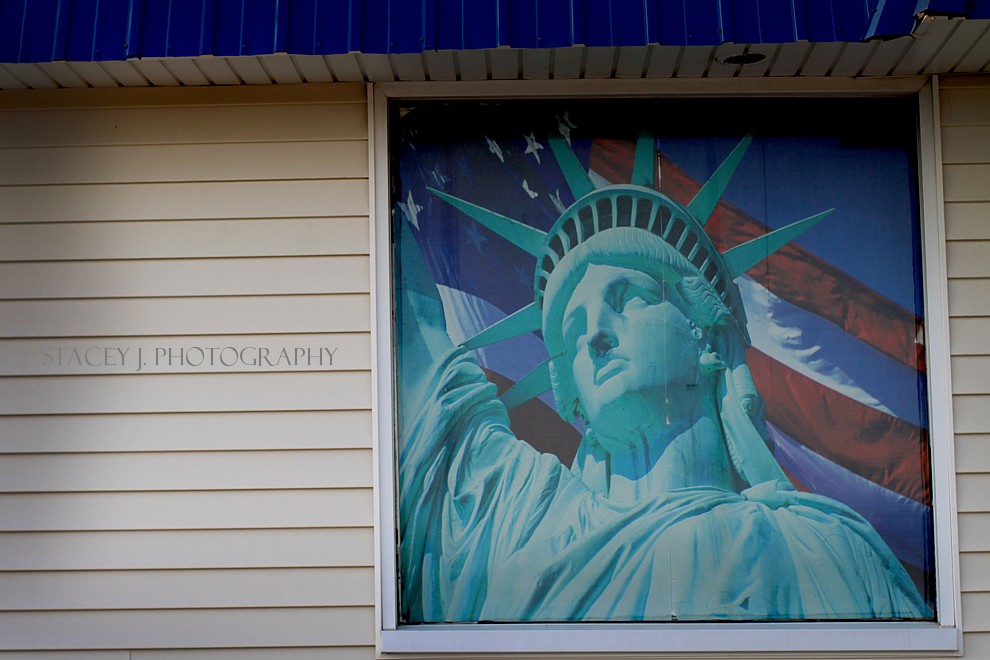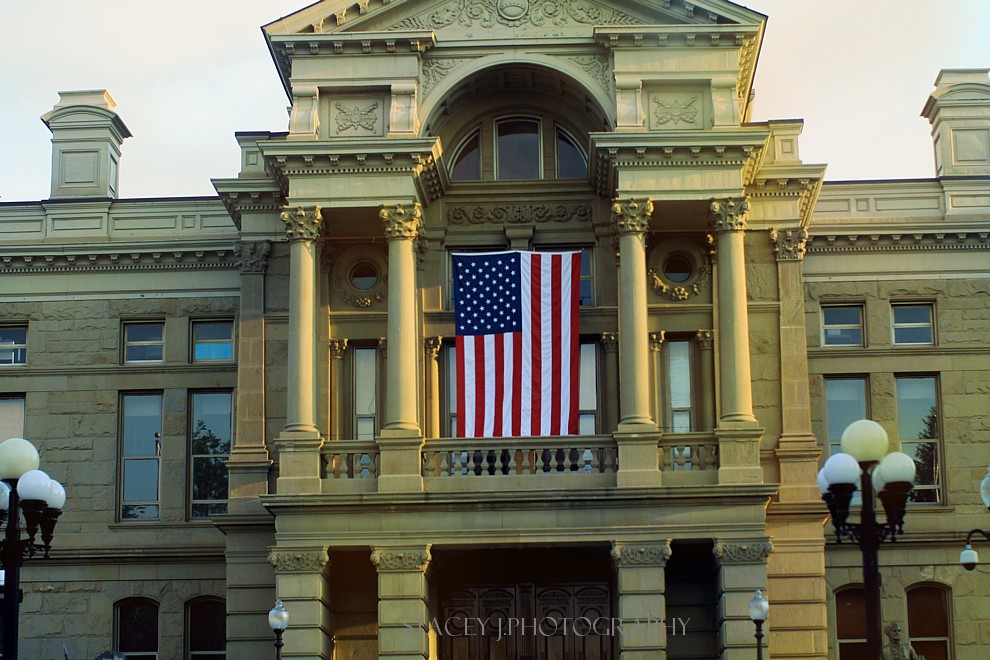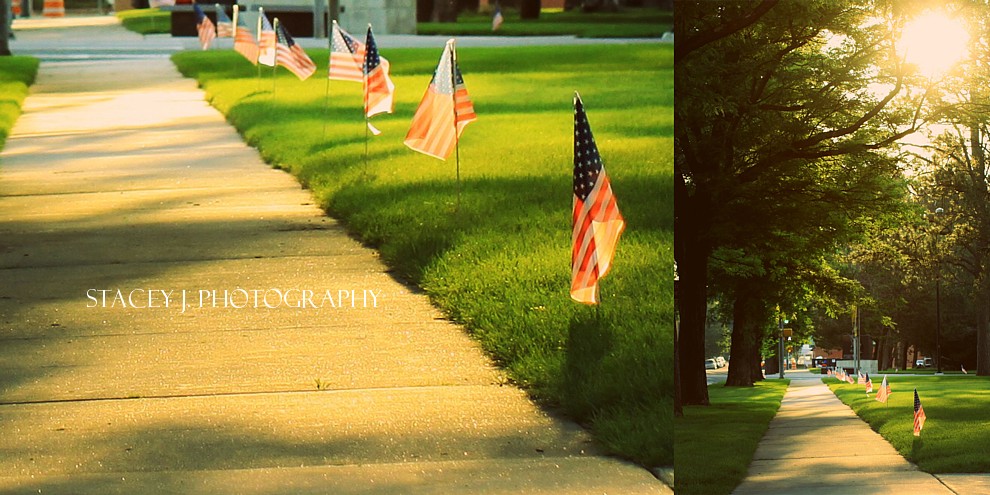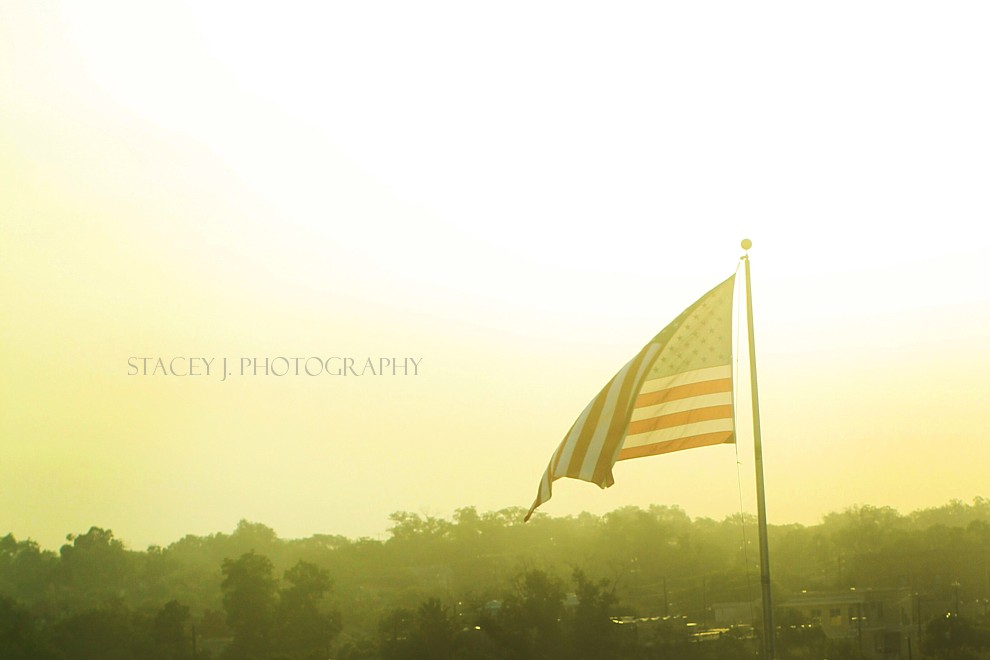 On another note, thank you to those fighting the fires that are surrounding us. Please don't set off fireworks if you live here, because if you do, how do I put this delicately?….you should probably have your ass kicked for being irresponsible and putting others at risk.  (sorry that wasn't lady like or delicate, but needed to be said.)