Monthly Archives: October 2011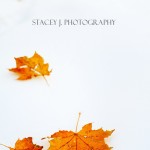 It wouldn't be October in Wyoming without a least a foot of snow once.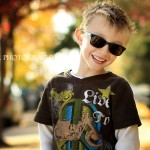 So the little man and cruised over to Laramie today for a hearing test (which by the way turned out perfect and I cried with relief.) I haven't spent much time in Laramie since I graduated from college there. Certainly not on a random sunny monday afternoon in October.  I've never been too nostaglic about college. I loved...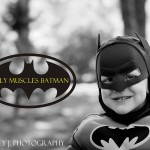 I took his photos several weeks ago. I hadn't seen him in two years and when he got out of the car…holy grown a ton batman! He didn't quite look like the same kid. Pretty amazing!  And of course with Halloween right around the corner, I couldn't help but share his awesome costume!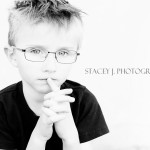 Don't you think they make him look so studious? I didn't think he could be better looking, these proved me wrong. He's has to wear them to mainly protect his eyes from getting hurt. They are basically bullet proof. They won't improve his vision all that much, as we learned cornea disorders aren't corrected with...