She's a girl from South Dakota that was transplanted not long ago and now, my friend is moving to Tokyo. WHAT!? How crazy is that? What an adventure!
She wanted photos before she left the states. Her sweet husband was not able to make it (the snow got in the way, the first time around.) So I hopped in the car and headed south to Red Rocks. We wanted to find a place that she would remember as home.  Plus it was a great place for the boys to run!
I wish them the best of luck in their new home and safe travels in the coming weeks. We'll be thinking of all of you!!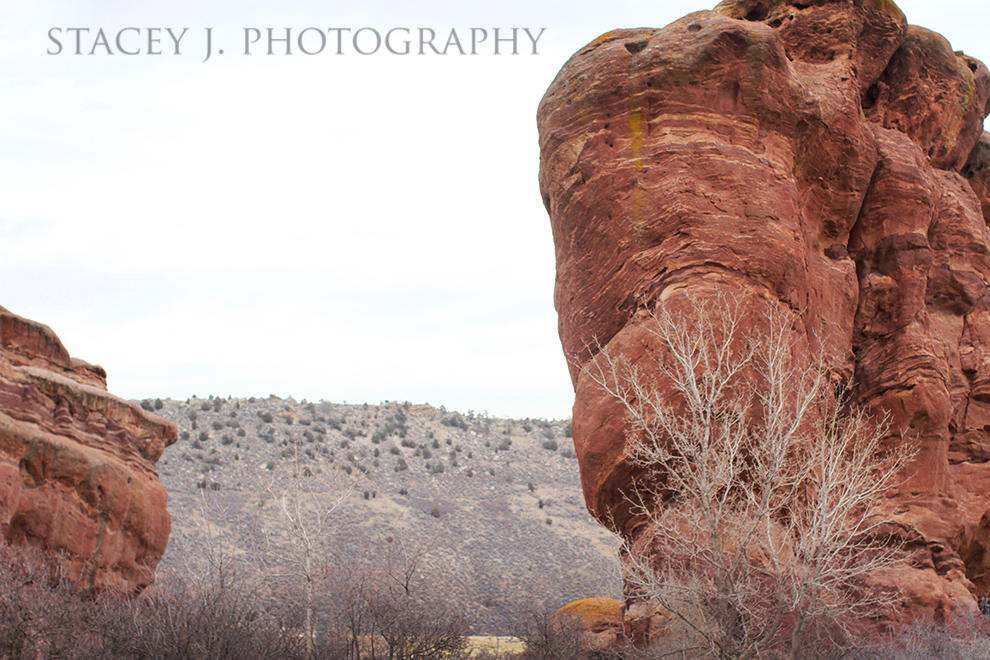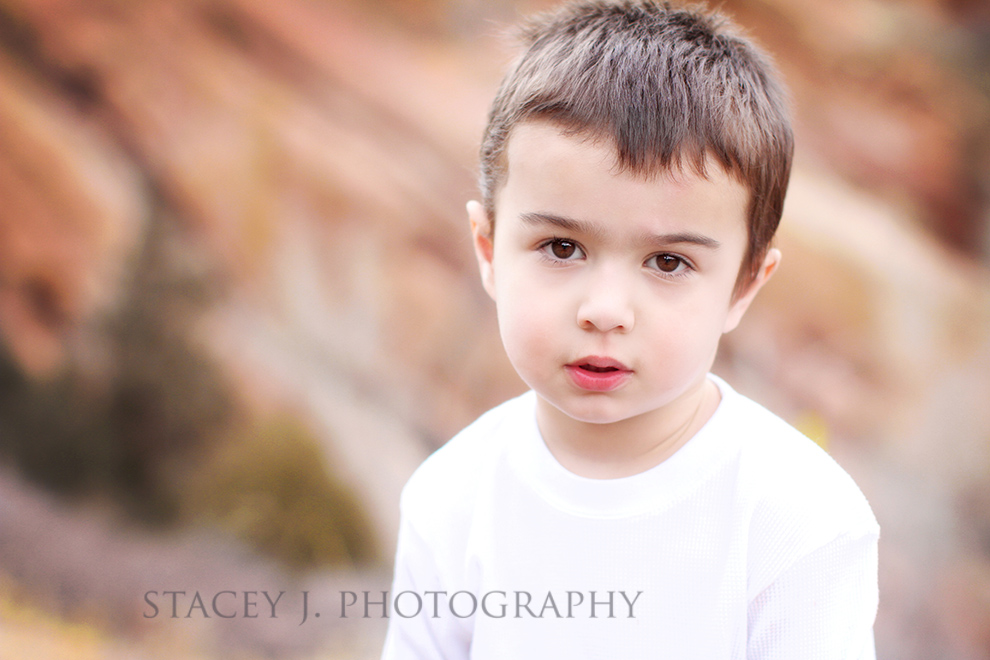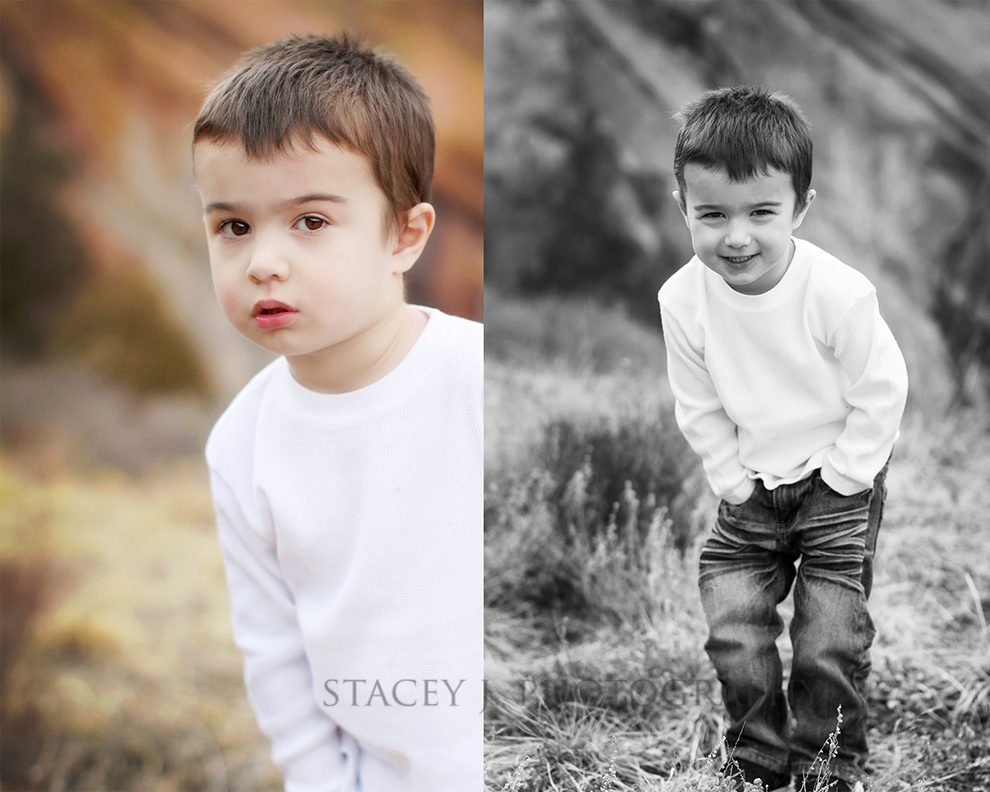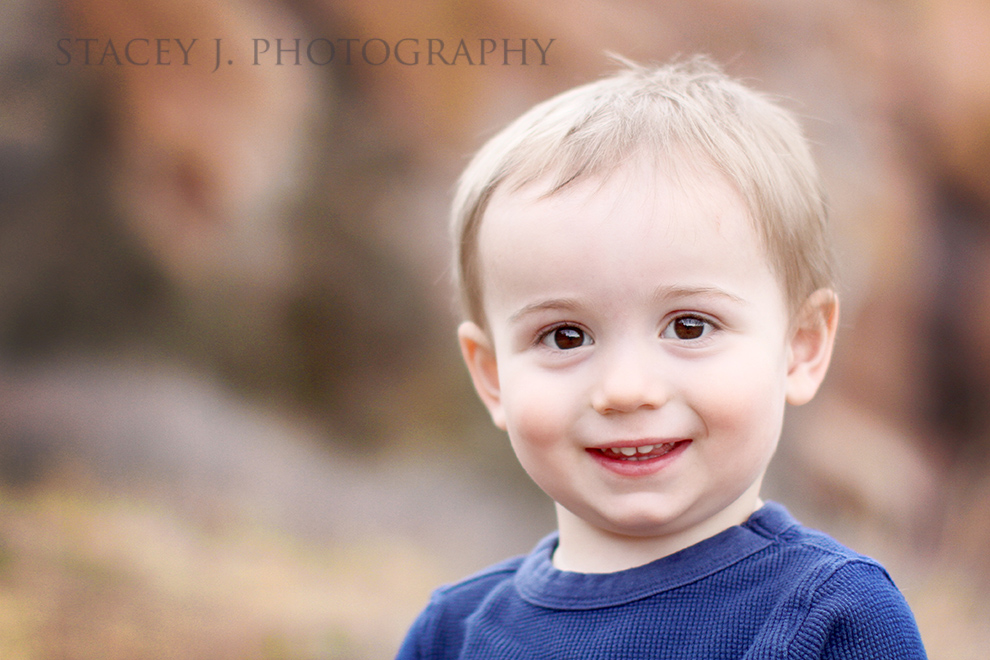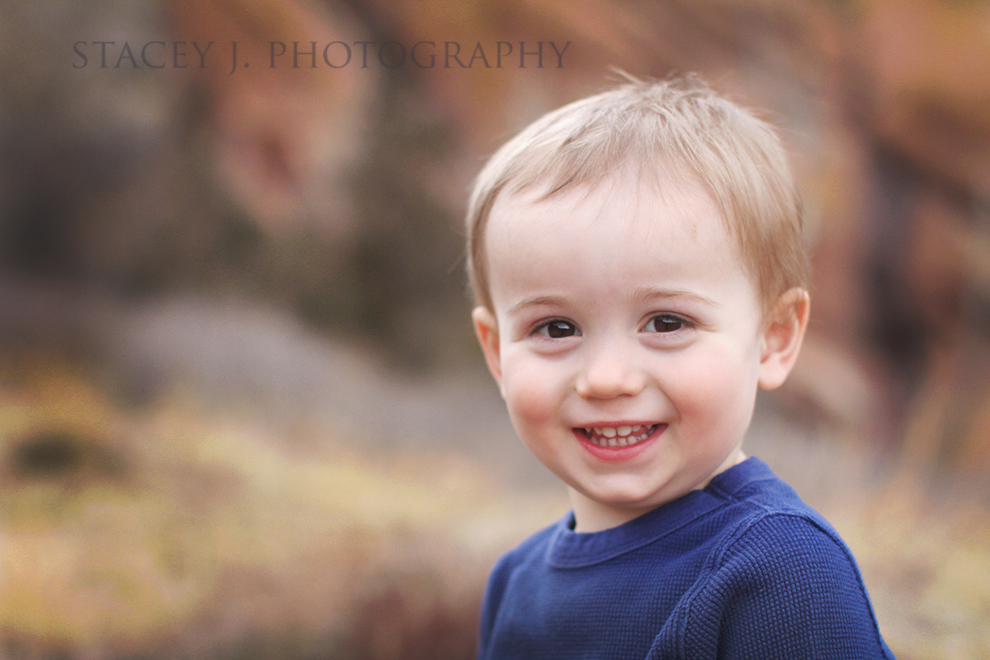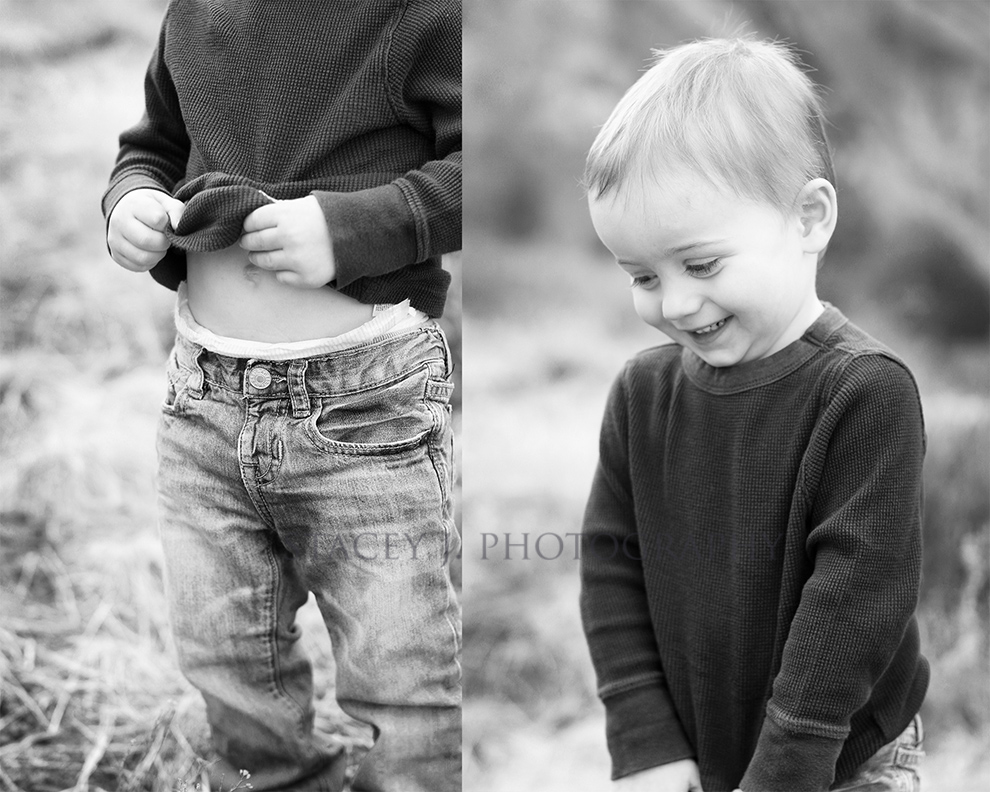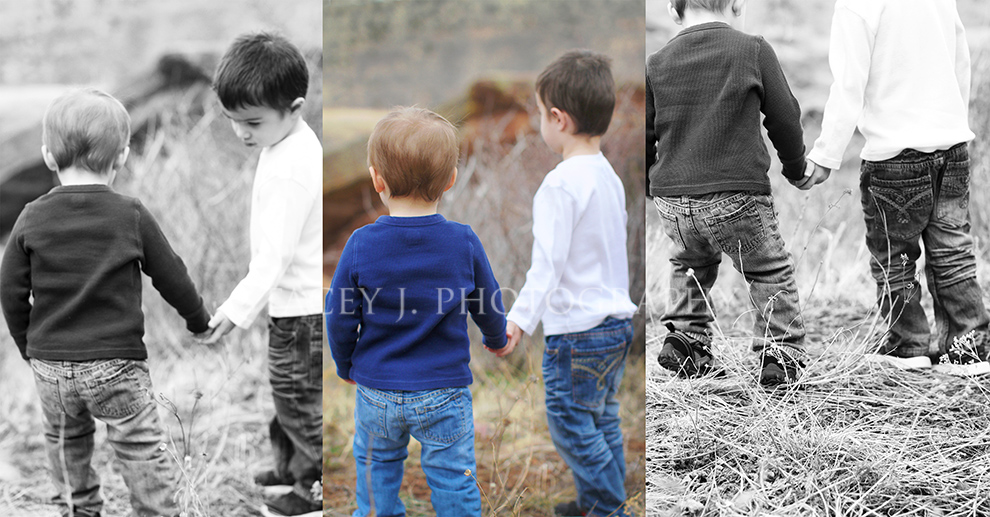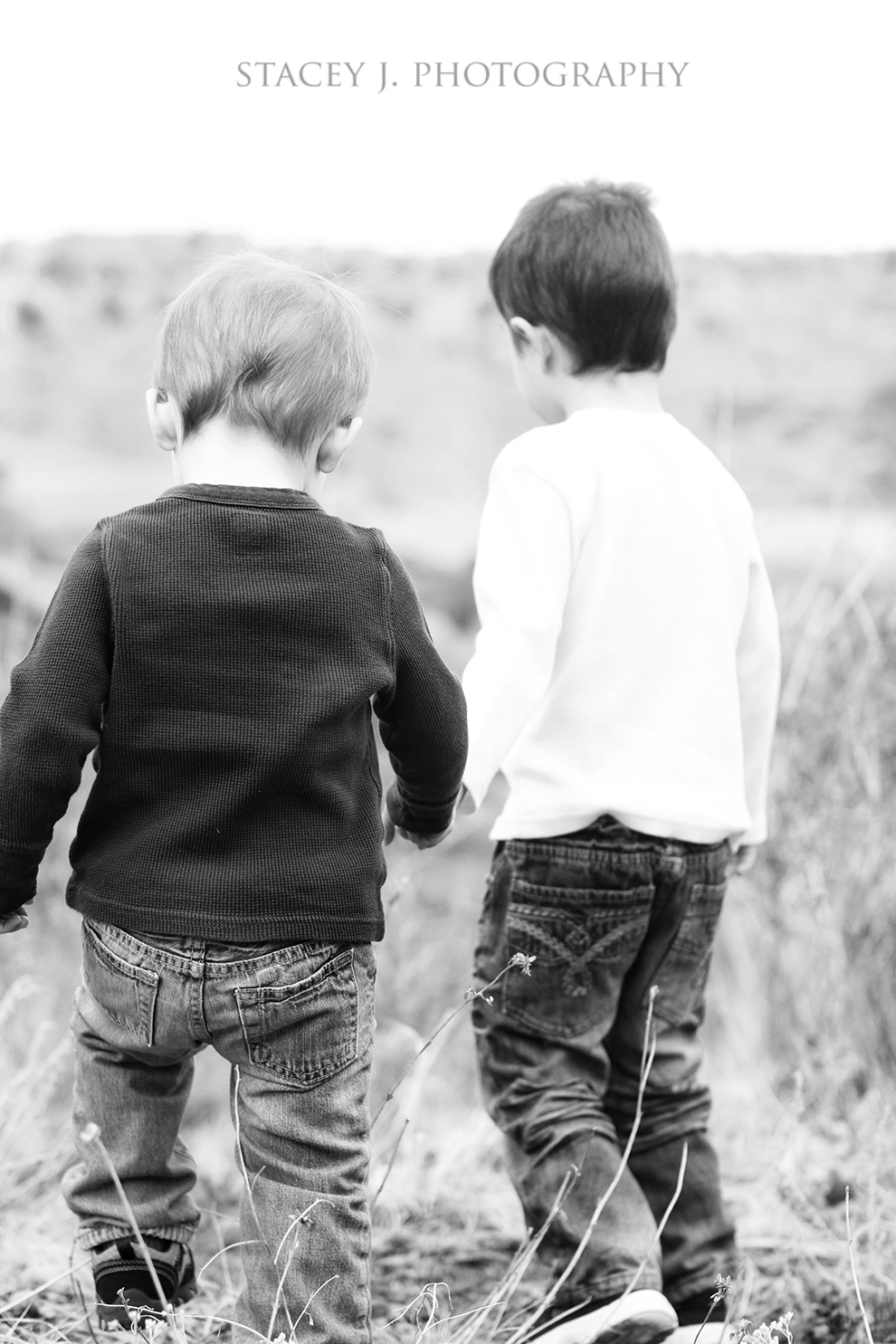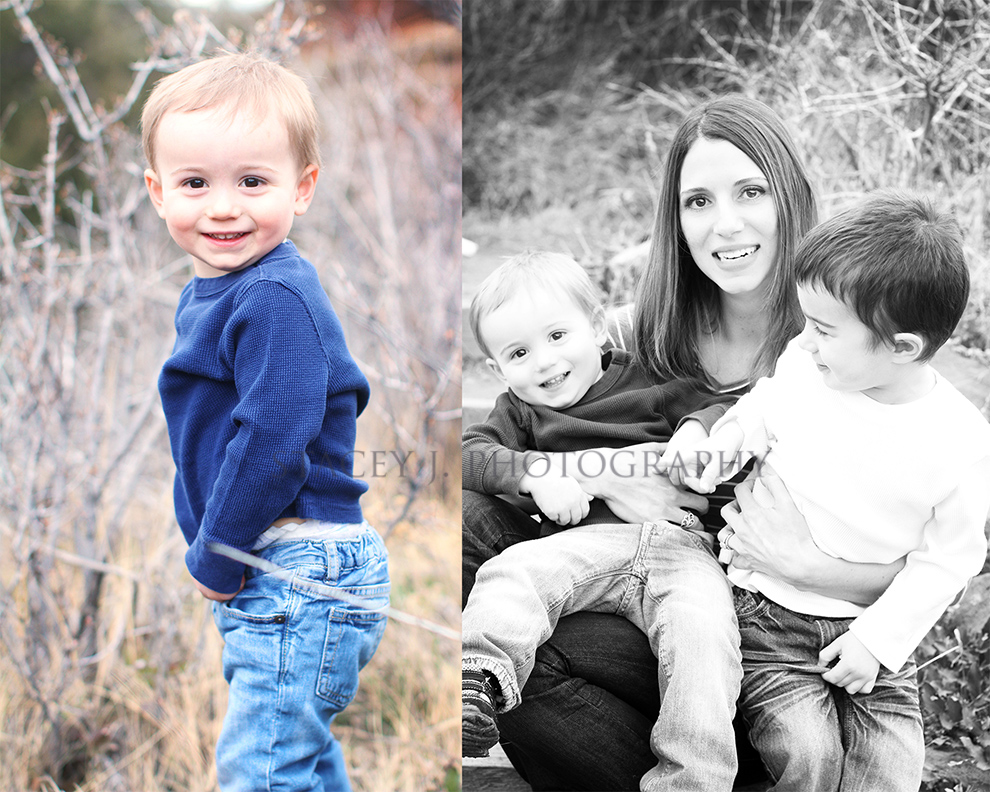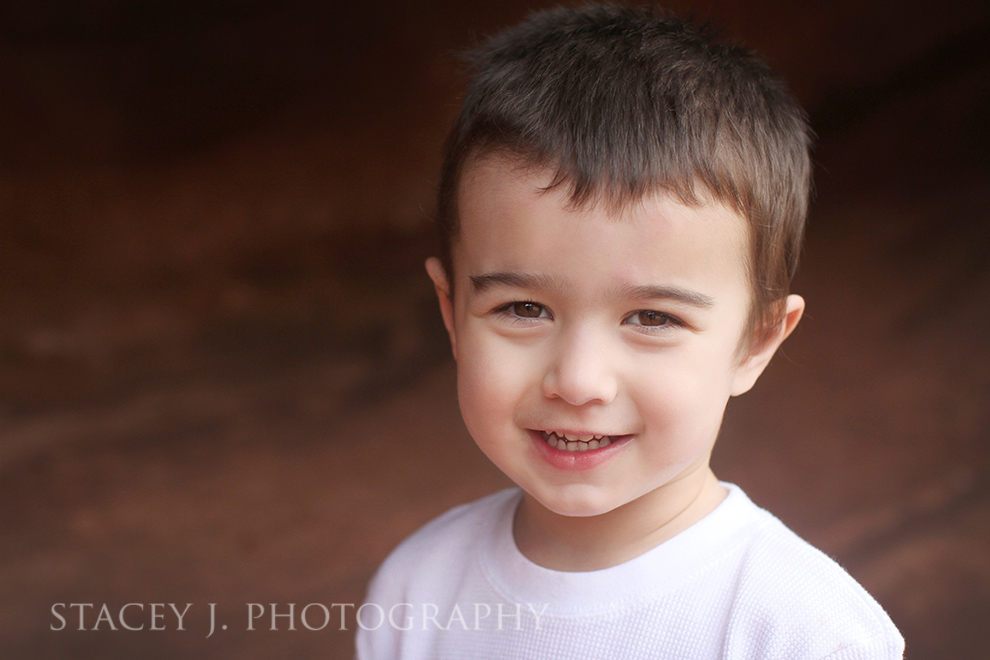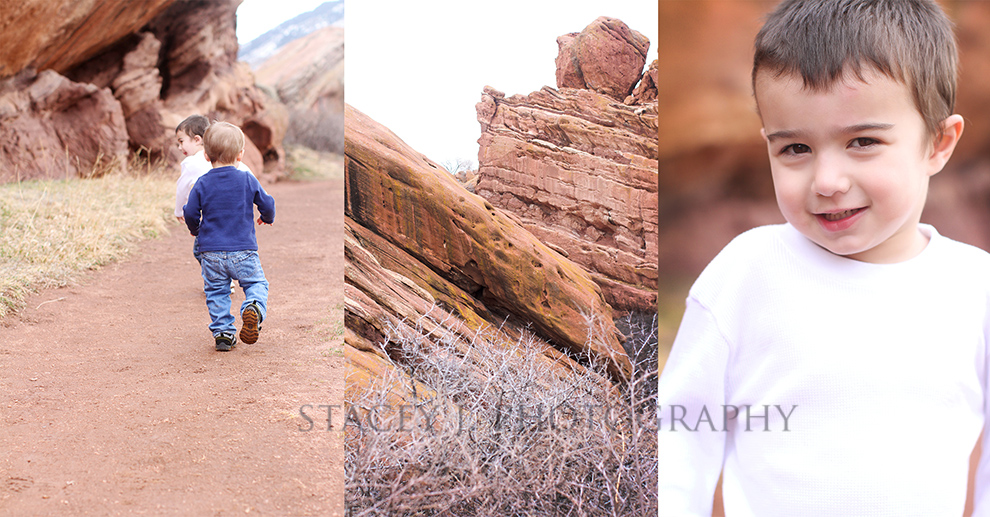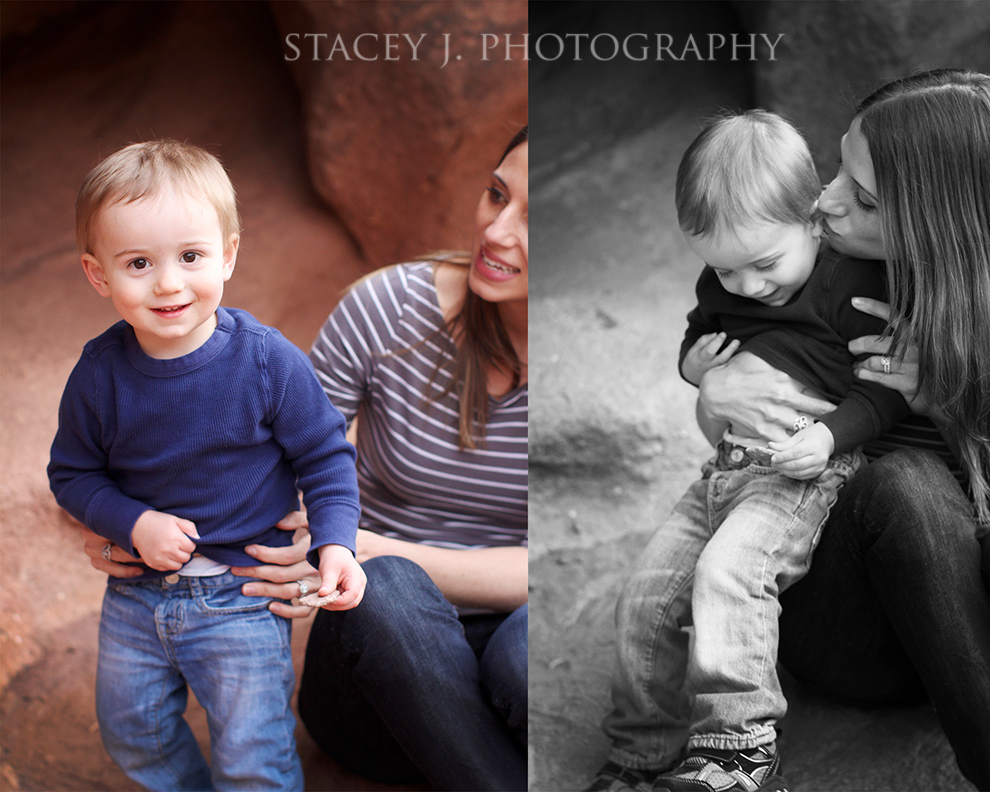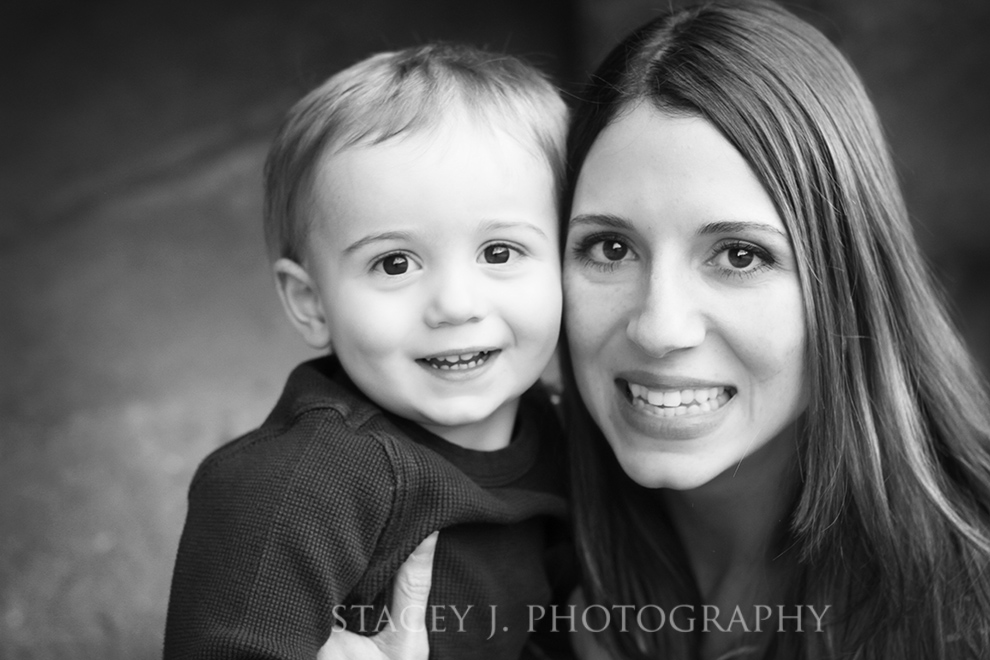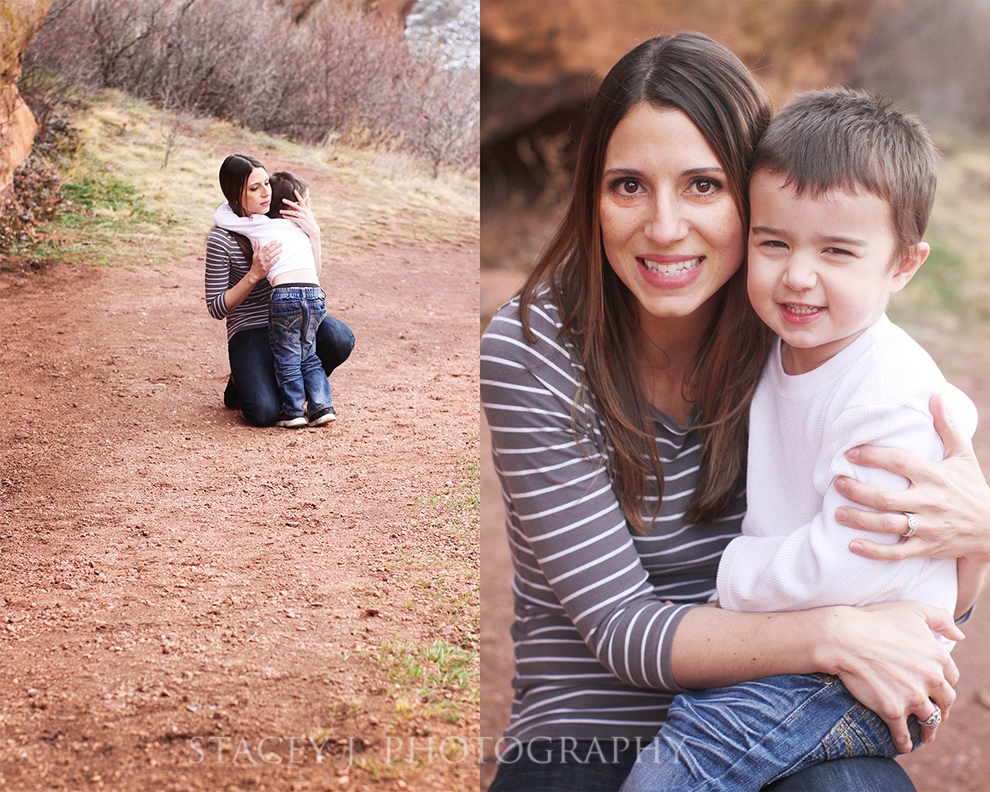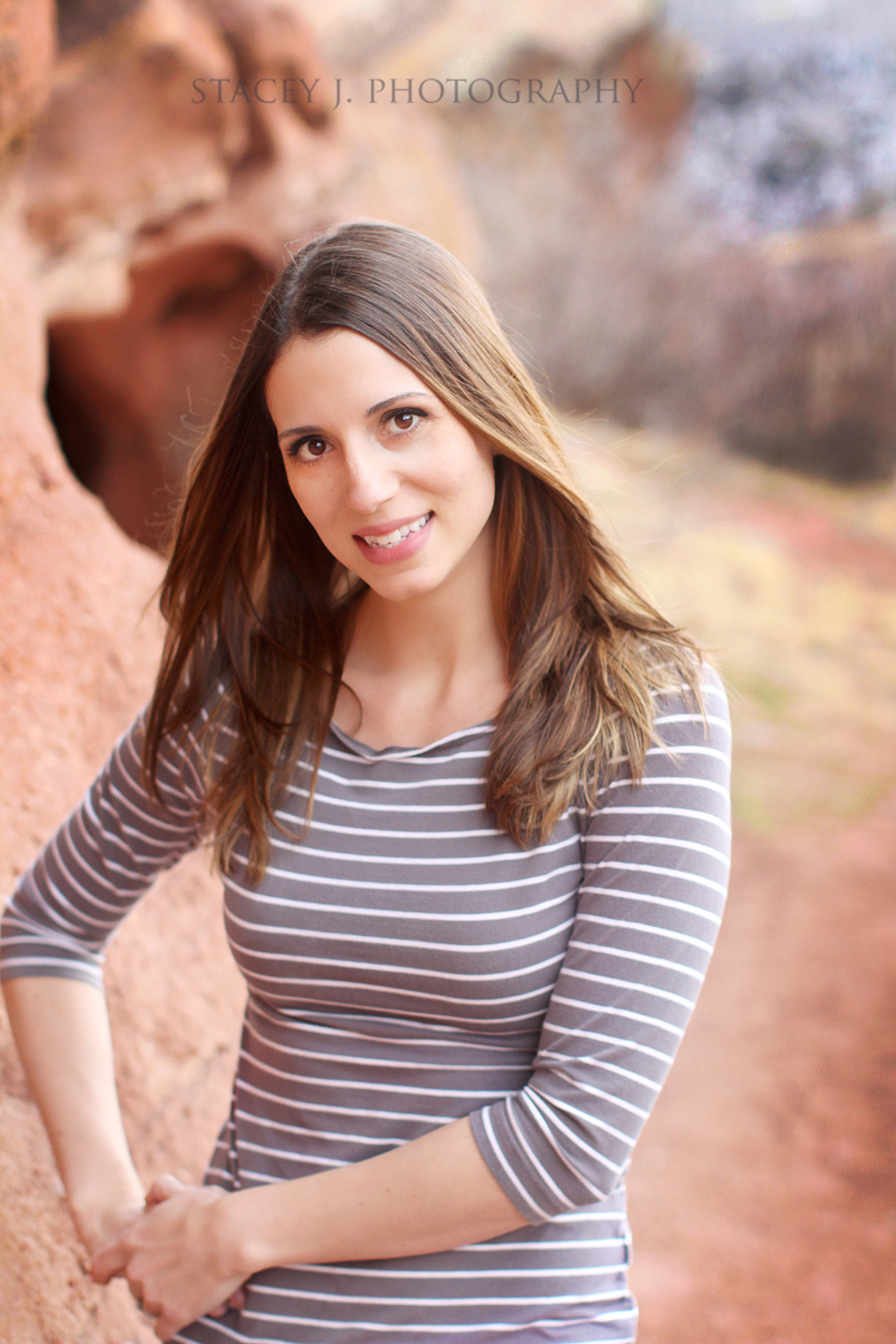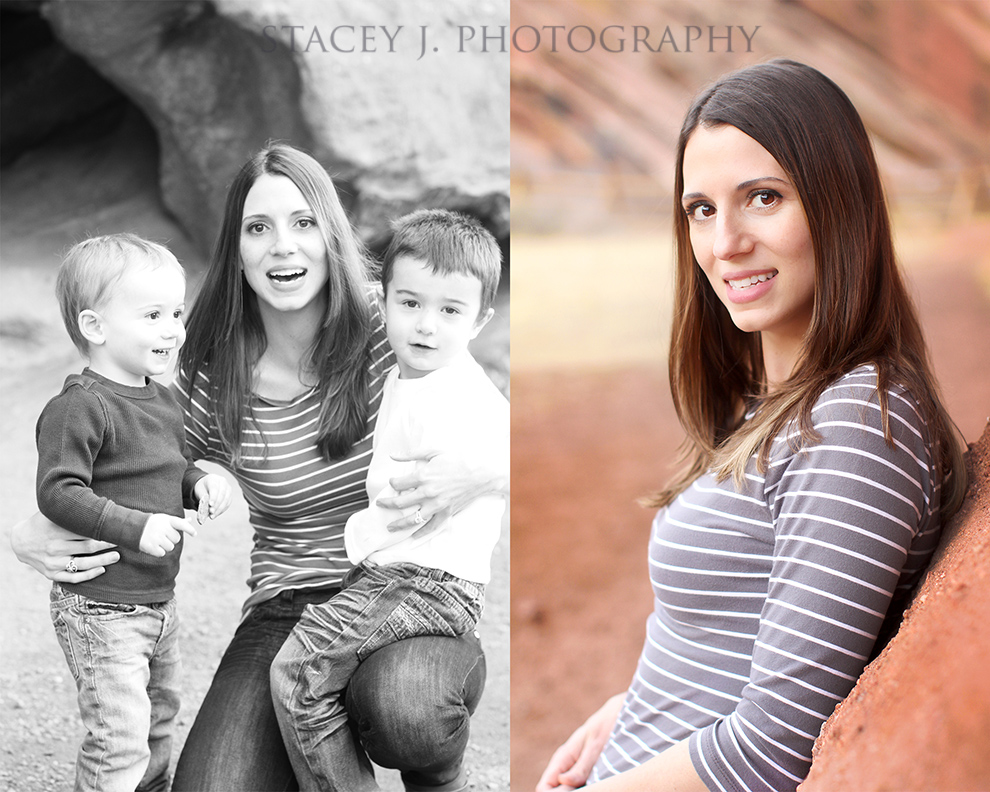 Catching this little conversation on film was so funny and so cute.
"I see an airplane, the airplane!"
"That's NOT a plane, that's a helicopter brother." as he wacked his brother.
"IT'S A PLANE!" wacking  back and crying.
"NO, IT'S A HELICOPTER!!!!" hugging him a second later to make him quite crying.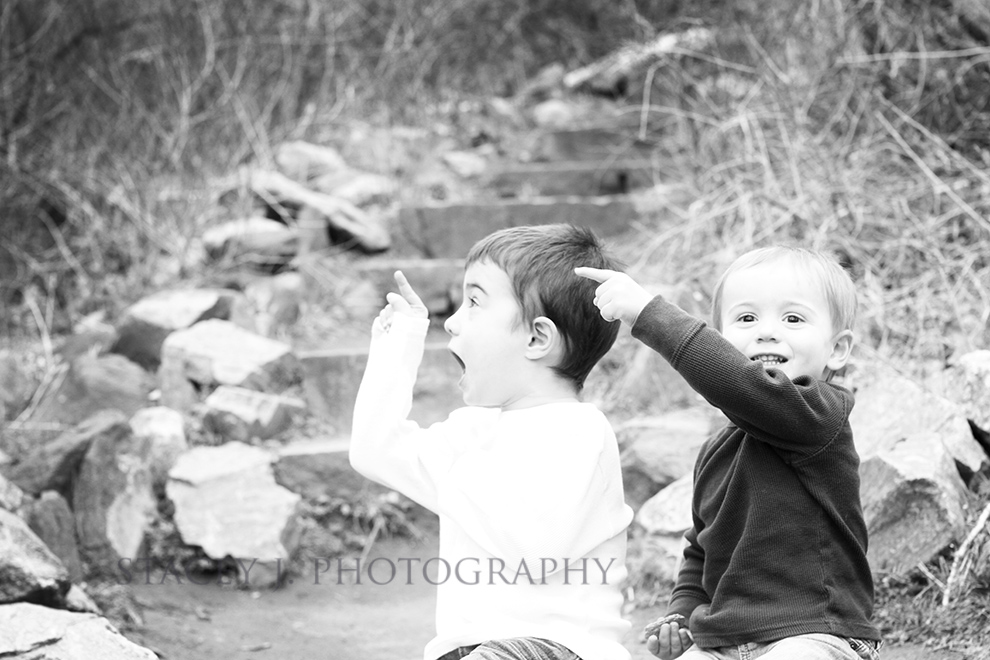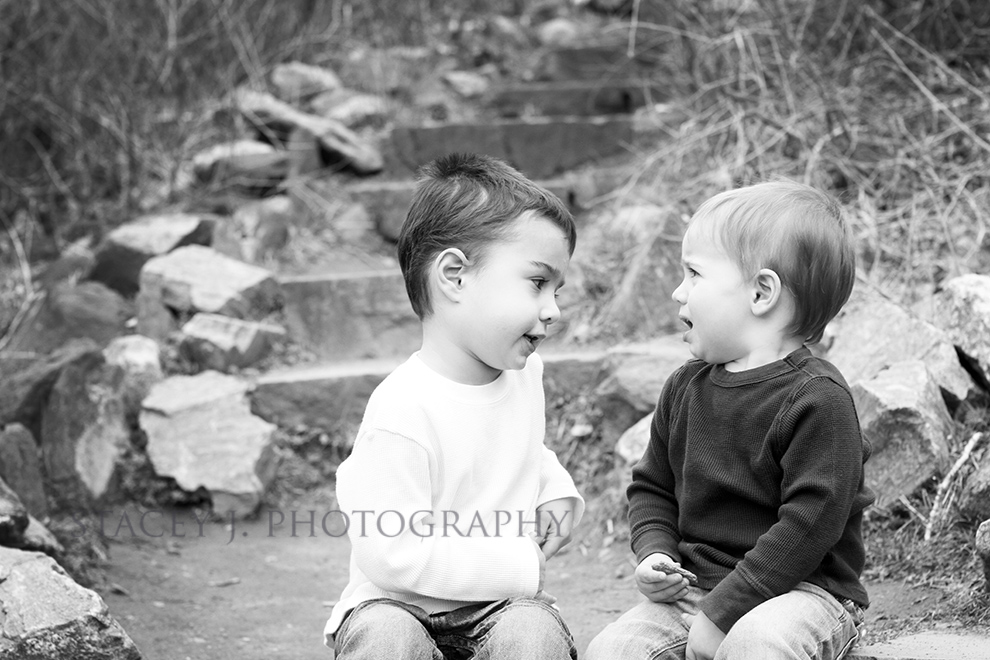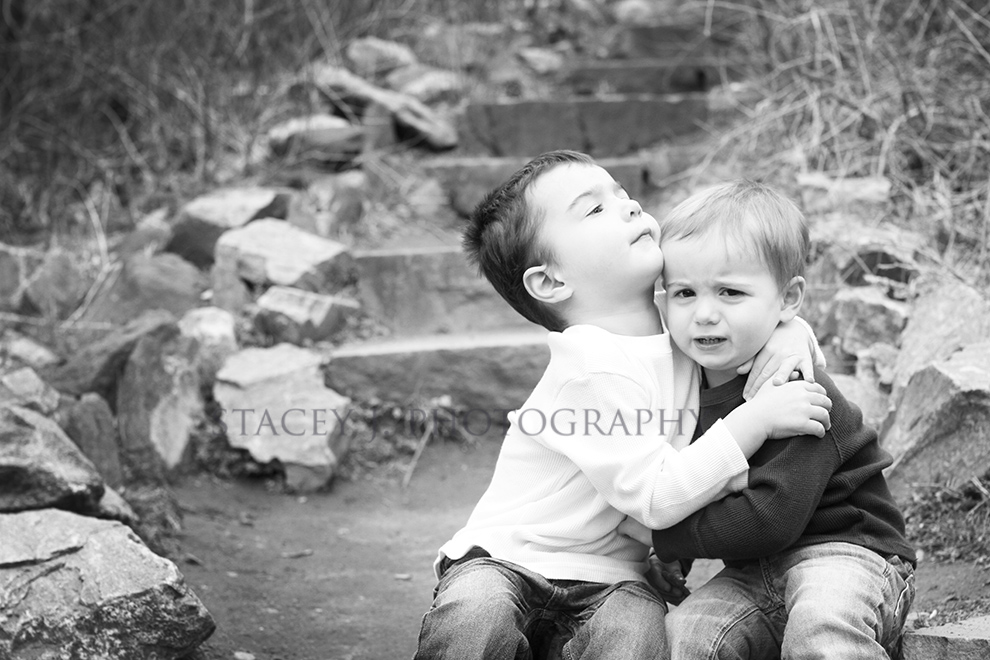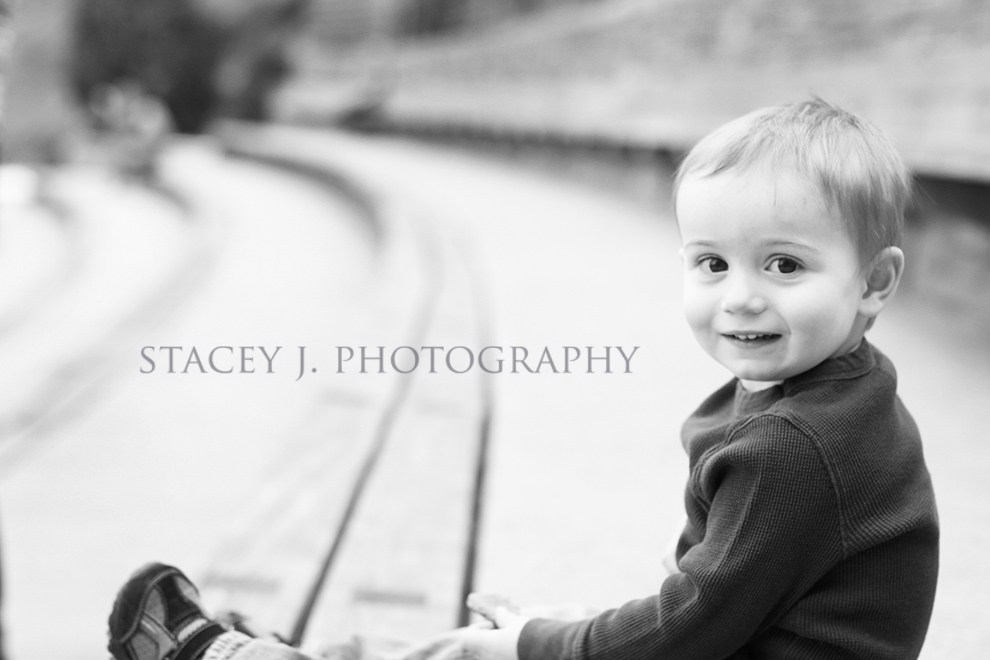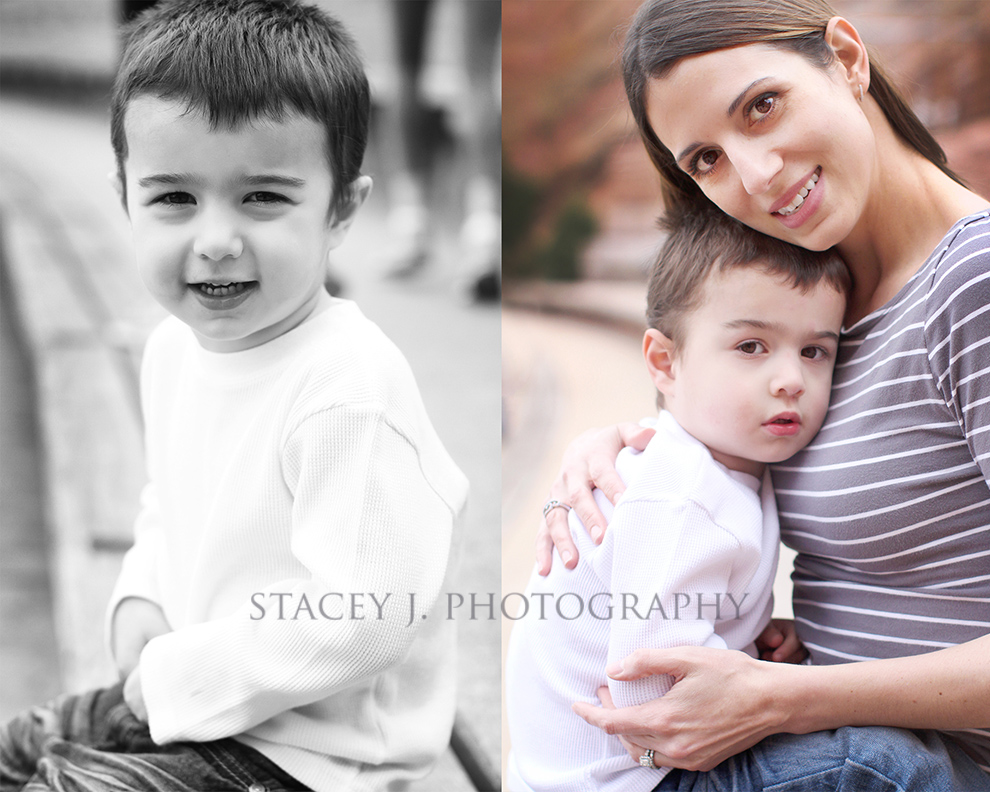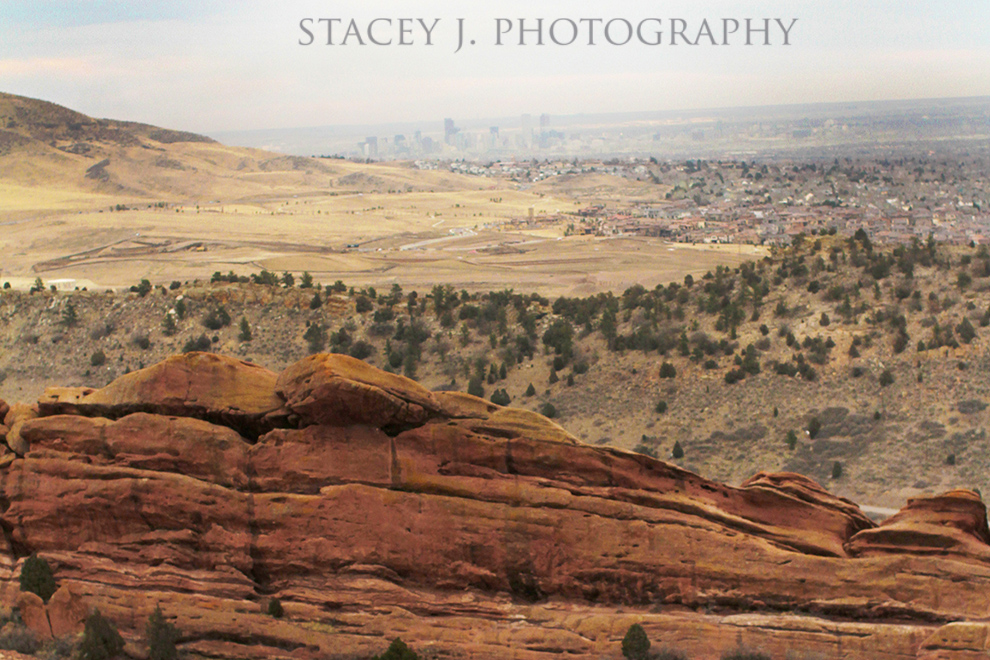 If you want to follow their adventures, you can find them here!